Why play?

Improve general fitness & confidence

Develop hand-eye co-ordination

Build team spirit & improve communication

Learn strategy & tactics
About
There's more to frisbees (or in Ultimate-speak; discs…) than throwing them for dogs on beaches! Ultimate Frisbee is played by thousands of people across the world. It is a friendly, open and steadily growing community. You can read all about it at Ultimate Frisbee HQ
Join In!
Cost: £5 per session.
First session is free!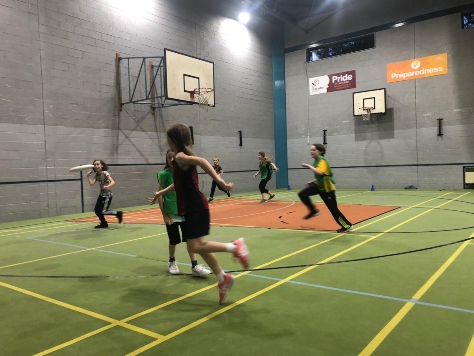 Lessons are open to all abilities, for ages 7 & up.
Every Wednesday (term-time), 6-7pm at Lancaster Boys School.
Venue & times may be subject to change